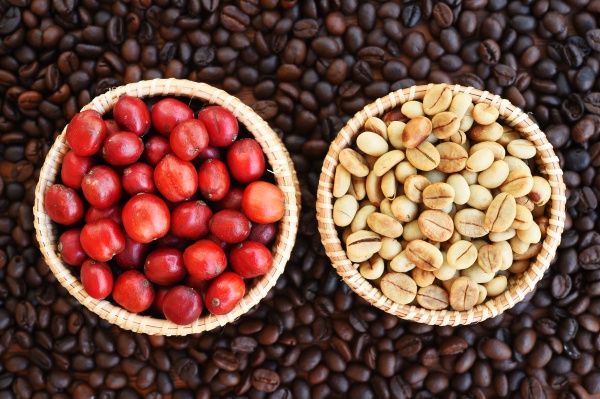 Caffe De Aromi is a Thailand based coffee roaster that provides the best possible coffee based on traditions of craftsmanship which dates back hundreds of years.
Our coffees are roasted in Thailand with absolute precision, everyday in small batches. The coffee is rested and then packaged by hand to ensure the finest quality and freshness with every bag of Caffe De Aromi Coffee.
This means you always receive the finest and freshest tasting coffee from Caffe De Aromi.